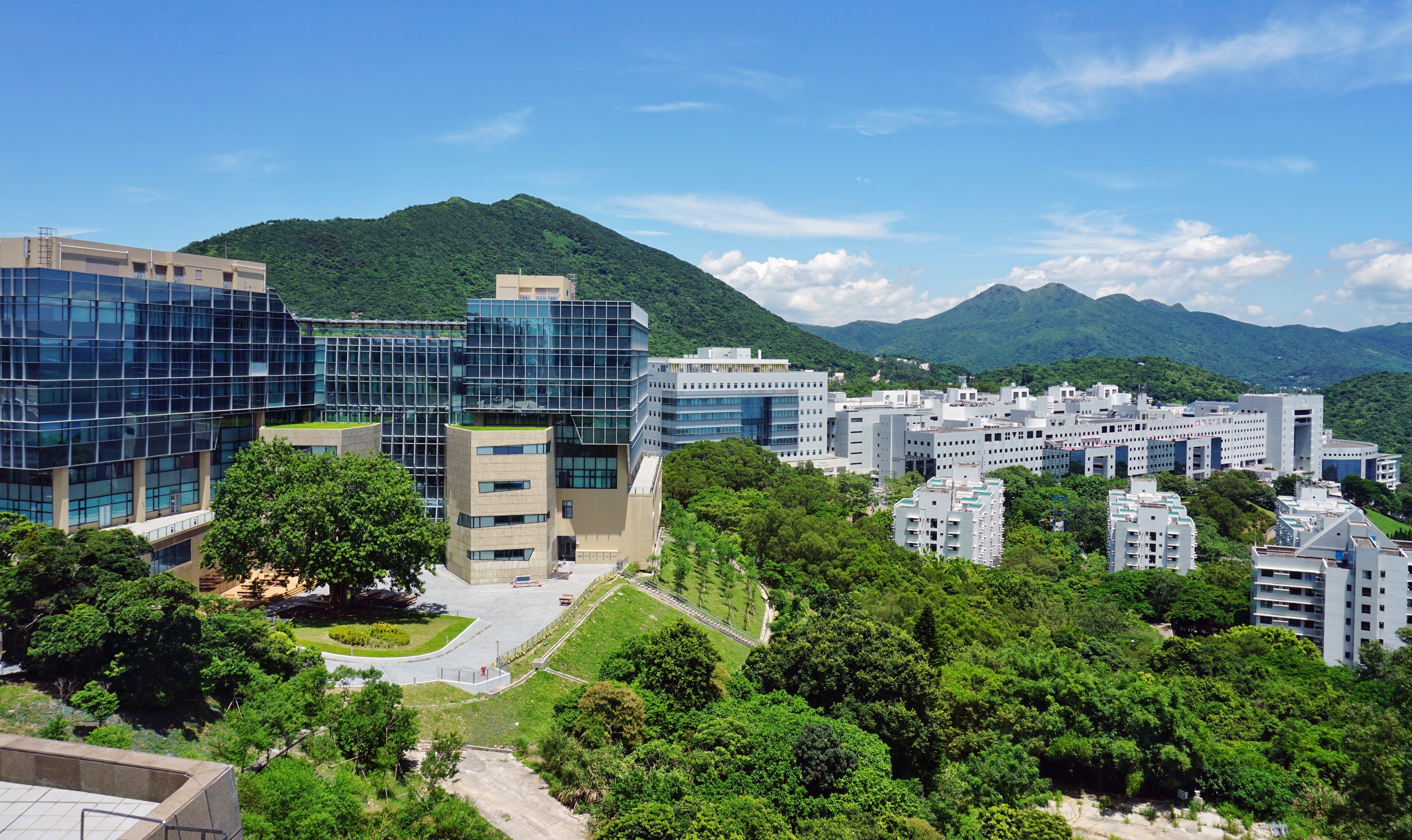 Sustainable Construction
The construction industry accounts for 36% of worldwide energy usage and 40% of CO2 emissions . In response to the Paris Agreement, Hong Kong's Climate Action Plan 2030+ sets out carbon emissions target, which aims at 26% to 36% absolute carbon reduction by 2030. The construction industry should seek to achieve an 11% reduction against business-as-usual in 2030.
Sustainable construction aims at reducing industry's impacts on environmental, social and economic aspects caused by the construction process. Measures include:

Green financing
Use of low carbon materials and equipment
Construction waste sorting and management
Innovative technology such as Design for Manufacture and Assembly (DfMA) and Building Information Modeling (BIM) etc.

05-11-2021
3:00 pm
-
4:30 pm
為協助香港特區政府促進香港成為亞洲領先的可持續金融中心,並在 2050 年前實現碳中和,建造業議會為香港建築業啟動可持續金融認證計劃(本計劃)。本計劃為業界提供一個通用框架和簡易的評估系統,以促進業界應用可持續金融的工具。建造業議會將為本計劃舉行開幕典禮,典禮並邀請到知名講者與金融界領袖分享在香港及大灣區的可持續金融機會。誠意邀請你參與開幕典禮。
地點︰香港JW萬豪酒店三樓 宴會廳
如對是次活動有任何查詢,請發電郵至This email address is being protected from spambots. You need JavaScript enabled to view it.或致電+852 3468 7107與議會秘書處聯絡。

05-11-2021
3:00 pm
-
4:30 pm
In support of the HKSAR Government's recent pledge to position Hong Kong as a leading sustainable finance hub in Asia and achieve carbon neutrality before 2050, the Construction Industry Council (CIC) launches the CIC Sustainable Finance Certification Scheme to provide a common framework and user-friendly assessment system to facilitate application of sustainable finance for the construction industry. You are cordially invited to join its Launching Ceremony, in which renowned speakers and financial leaders will share their experience on the sustainable finance opportunities in Hong Kong and Greater Bay Area.
Should you have any queries pertaining to the event, please contact the CIC Secretariat at E-mail: This email address is being protected from spambots. You need JavaScript enabled to view it. or Tel: +852 3468 7107.

582
No. of Projects Participated

342
No. of Sustainable Materials Selection

58.48
Low-carbon concrete used (%)

129
Faster Electrification (No. of Projects) 43.06
C&D Waste Recycling (Megatonnes)
Remarks: The figures are based on the construction projects participating in CIC Sustainable Construction Award and Carbon Assessment Tool.